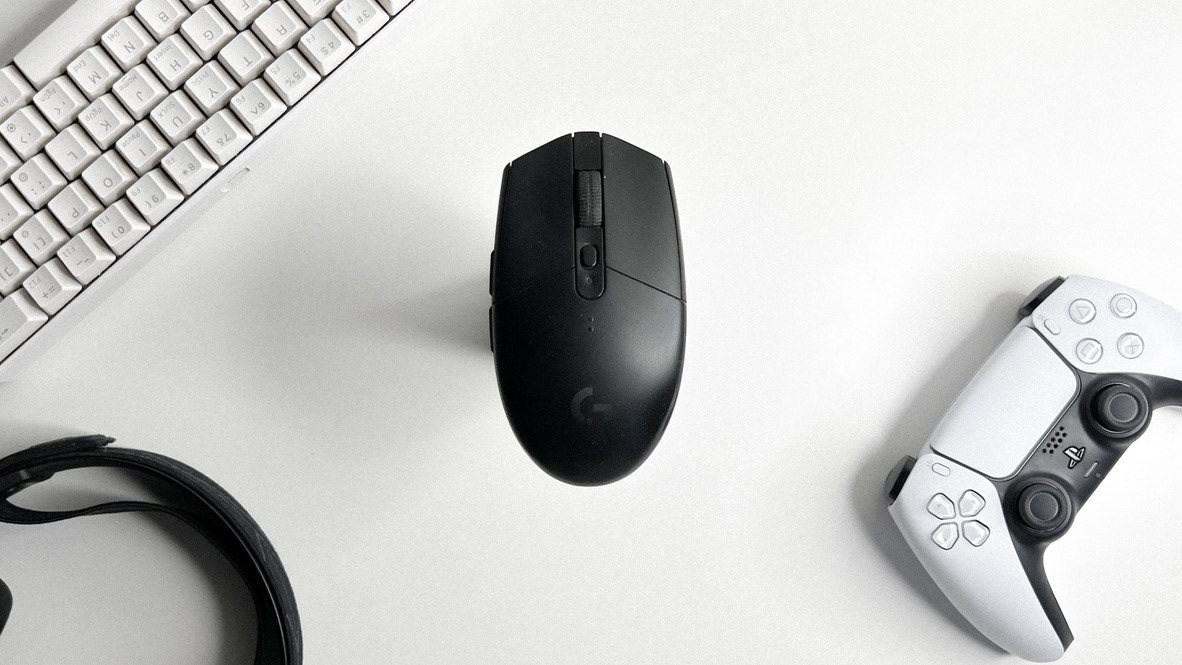 After filming for my YouTube videos, I was always left with a few stunning images in the gallery which I wanted to share after playing a little with them on Lightroom. 
Priyam's Gallery is mainly an Instagram account where I'd like to share those pictures from the gallery.
Can I use any of these images in my project/video?
Well, for this I've made accounts on both Unsplash and Pexels, there you can find the images which I've made to be copyright free and those are available in full-resulution.